Sixteen Stones Seminar-Retreat Calendar
(Note: this schedule is subject to change)
Check our current schedule of retreat offerings in the sidebar.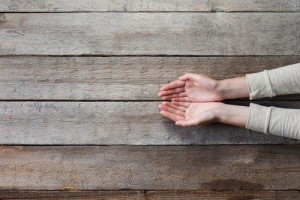 With a reverent appreciation for the journey of life, Sixteen Stones seminar-retreats help thoughtful adults cultivate deeper connection with self, others, and God.  We will share imaginative and practical tools to foster meaningful insight, strengthen resilience, and deepen personal peace.  Read descriptions of our regularly offered retreat themes here.
Retreats are offered in Alpine, Utah at the Sixteen Stones Center. Retreats generally cost $140 per person, with discounts for students and two people registering together. Some retreats may be priced lower than this.
Retreats generally open for registration two months in advance of their date.  Retreats open for registration are listed in the "Retreats" box to the right.
Before you attend a Sixteen Stones seminar-retreat, we want you to have a clear idea of who we are and what we do.  Our retreats are not therapy and are intended only for personal growth.  As part of our legal and ethical professional requirements, we will ask you to sign a "Description of Service" at the beginning of the seminar-retreat, so you might want to read that before you register.