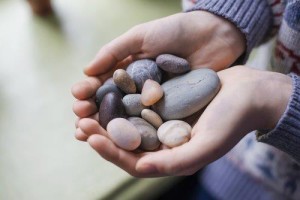 As you travel through life, how often do you face
indecisiveness about what you want?
all-too-familiar relationship challenges?
recurrent patterns of shame or blame?
longing for more in your relationship with God?
Whatever our challenge, it is hard to move forward when we can't see clearly.
Before taking his journey in ancient times, the brother of Jared went to a mountain in search of stones that God could make shine in the dark. Before we can continue our journey, we too need light before we can move forward with confidence. Sixteen Stones one-day seminar-retreats draw on gospel principles and psychological research to help you break out of stuck places, imagine new possibilities, and cast a light onto your future.
We are a group of licensed mental health professionals dedicated to helping LDS women and their loved ones develop resilience, insight, and faith for their personal journeys. We unite our professional training and experience with a gospel perspective to create a safe and respectful small-group environment for personal discovery and growth.
Our seminar-retreats can help you mine from the dense rock of your hidden wisdom and inner resources – however inadequate of themselves – something God can touch with light.
Join us soon for a remarkable day of personal growth and discovery!
Also – New from Wendy Ulrich and Deseret Book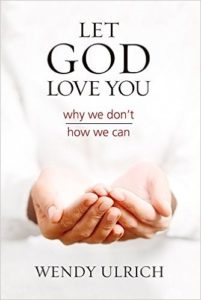 "Using the complexity of human relationships, Wendy Ulrich helps us clearly see the simplicity of our relationship with God. This practical guide helps us honestly examine our deepest beliefs about Heavenly Father, thus better understanding ourselves."
Brad Wilcox, BYU professor and author of The Continuous Atonement
"Drawing deeply from tender personal experiences, the scriptures, and key findings from her professional experience, Wendy Ulrich offers truly fresh and inspiring help with such warmth on a topic so vital to our joy: God's love. What a remarkable gift!"
Matt & Paige Holland, president and first lady, Utah Valley University